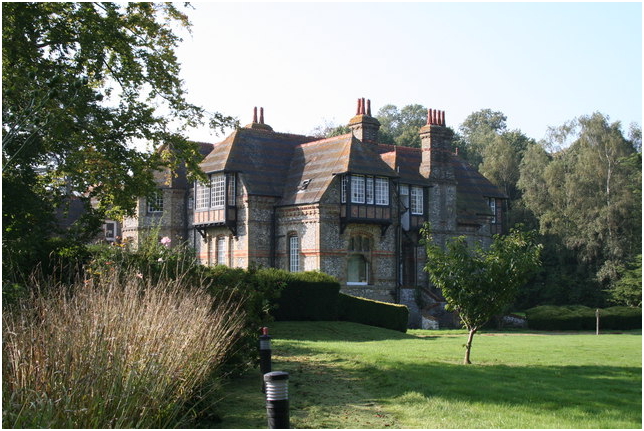 Dr Philip Mairs, Consultant Gastroenterologist
I am Dr Philip Mairs, Consultant
Physician and Gastroenterologist at Darent Valley Hospital, near Bluewater in
Kent and Queen Mary's Hospital in Sidcup. My Private Practice is based at the BMI Fawkham Manor Hospital in
Kent. My interests include all aspects of Internal Medicine and Gastroenterology
including inflammatory bowel disease, cancer screening, dyspepsia and reflux, Barrett's
oesophagus, nutrition, hepatology, and irritable bowel syndrome plus
conventional gastroscopy, colonoscopy, advanced polypectomy and small bowel wireless capsule endoscopy.
The purpose of this site is to inform
visitors, patients and other health practitioners about my services.
Latest Research
ASPECT (Aspirin and Esomeprazole
Chemoprevention Trial): A study examining the best way to prevent cancer of the
lower oesophagus developing in patients with Barrett's Oesophagus (Columnar
Lined Oesophagus).
SOCS: Stomach and Oesophageal Cancer
Study: To examine the genetic and environmental determinants of these cancers.
Contact Information
Remember patients should ideally be
referred by their General Practitioners. If you would like to be seen
please ask your GP to provide a referral letter.
Private
Practice
You can contact my secretary, Sandra
Payne, if you need advice or to organize an appointment.
My Consulting Room times are Tuesday
evenings at Fawkham Manor Hospital. Wednesday mornings at Chelsfield Park Hospital.

Operating Theatre times are
Wednesday mornings. Fawkham Manor is part of the BMI Healthcare
group and is set in the beautiful Kent countryside yet within easy reach of the
M25, M2 and M20 motorways.
Telephone
01474 874245 or 01474 879900
FAX
01474 875630
Postal address
Dr P Mairs

Fawkham Manor Hospital
Manor Lane
Fawkham
Longfield
Kent
DA3 8ND
Website
Electronic mail
Please contact us for email address.
NHS
Practice
Darent Valley Hospital is near to
Dartford and Bluewater Shopping Centre in Kent.
Clinic times are Monday and Tuesday
afternoons. Patients are seen either by myself or one of our team of
Specialist Nurses, Specialist Registrars or Clinical Assistants.
Please contact my Secretary or
the appointments office. Remember if your CCG has
identified Darent Valley as a provider you can now Choose and Book to come to
DVH as an NHS patient even if you live outside Dartford.
Telephone
01322 428100
Fax
01322 428259
Postal address
Dartford and Gravesham NHS Trust,
Darent Valley Hospital,
Darenth Wood Road,
Dartford, Kent,
DA2 8DA
Website